A Steady Shoulder
From the time Ben was a child, he had a strong sense of right, wrong, and fairness. Ben often encouraged his friends & family to support people in need and donated time and money to community organizations. Ben was always ready to jump in to help a friend or a stranger in any way he could.
In that spirit, our mission is to support Maine residents experiencing hunger, housing insecurity, or lack of opportunity by coordinating family-oriented fundraising activities that raise awareness for others to get involved and contribute to support those in need.
Our hope is that through the generosity of contributors to his fund, we can carry on Ben's vision and philosophy of helping one another.
Thank you to our 2023 Event Sponsors!
Thank you to EVERYONE WHO MADE OUR 2022 Event SUCH A HUGE SUCCESS!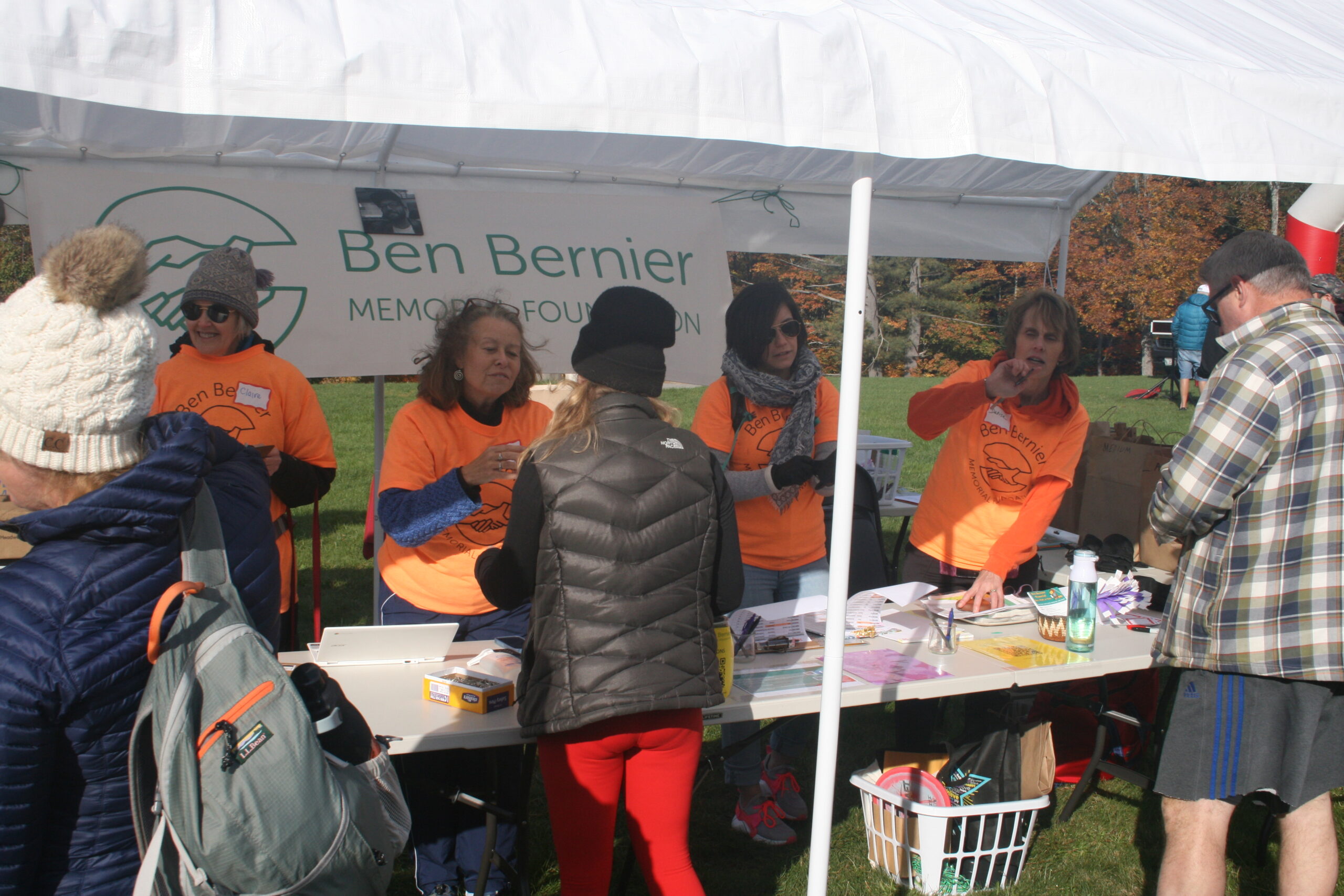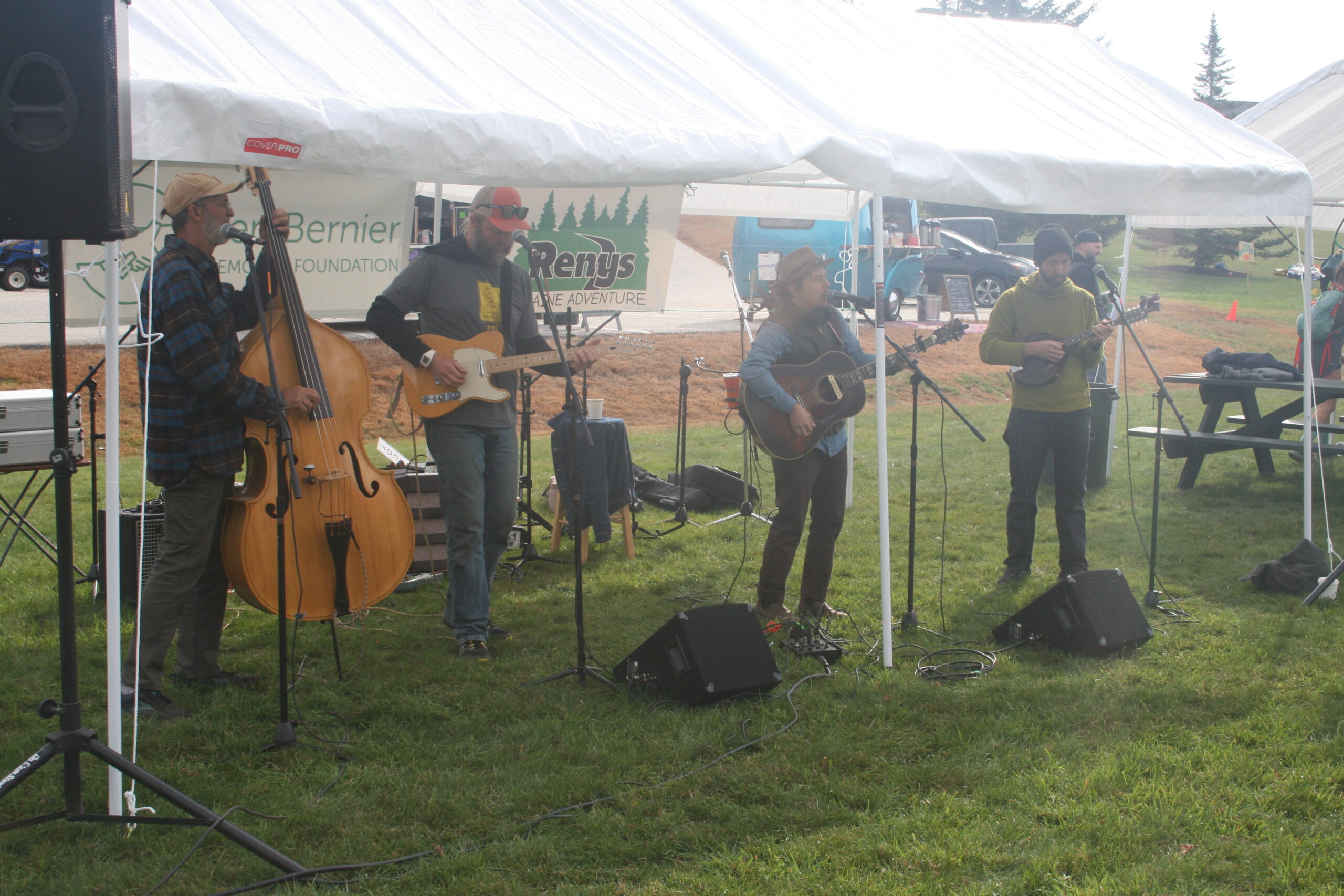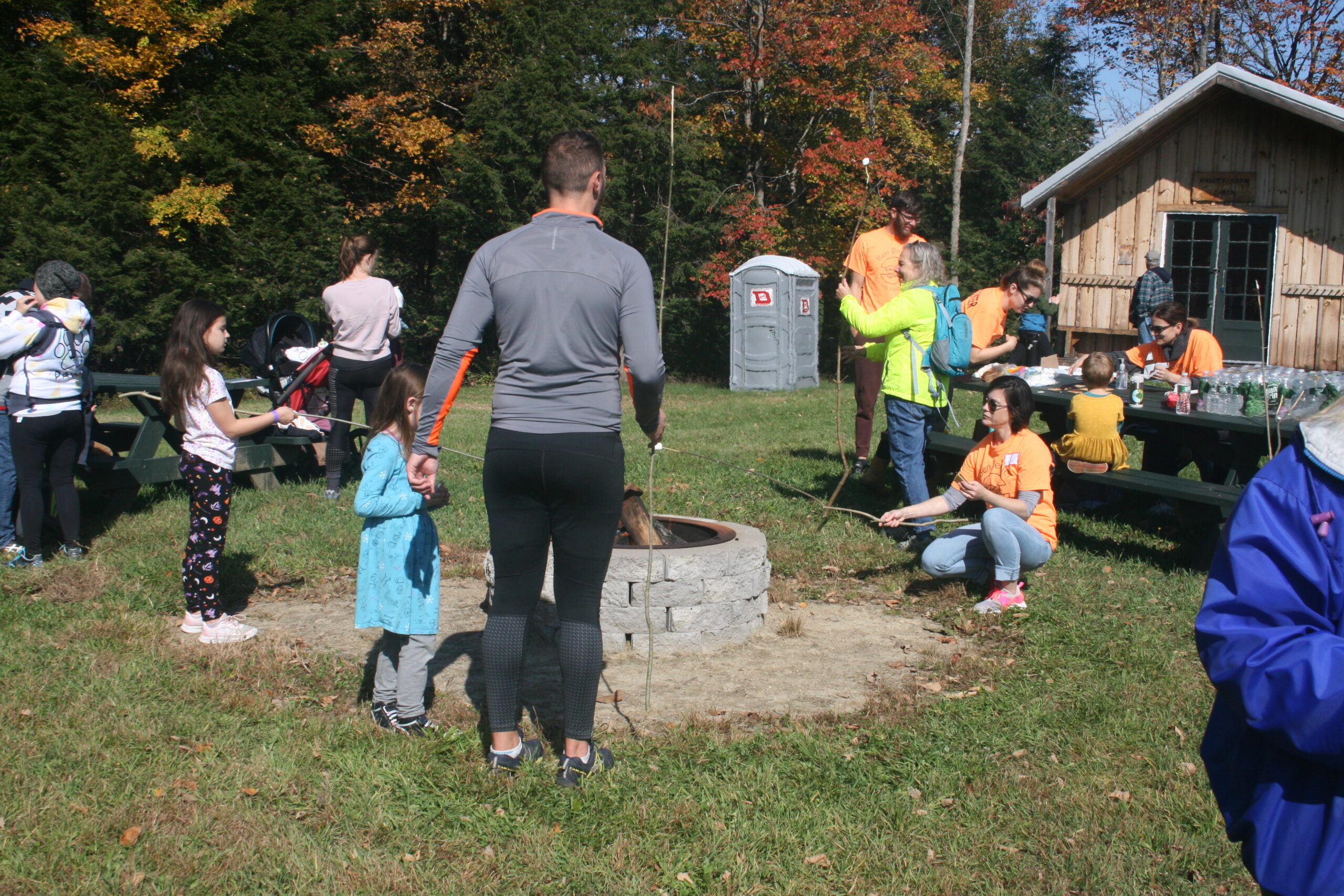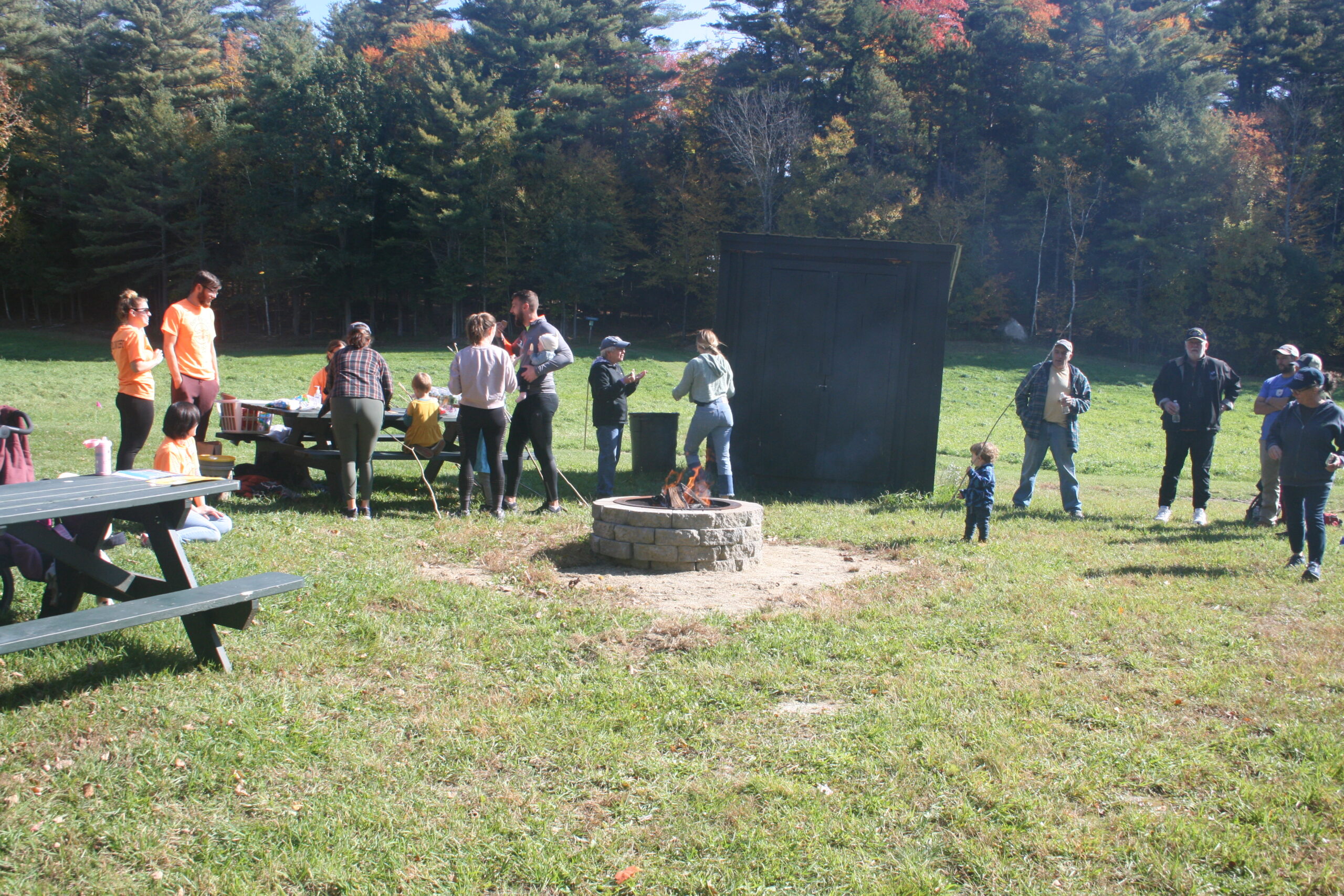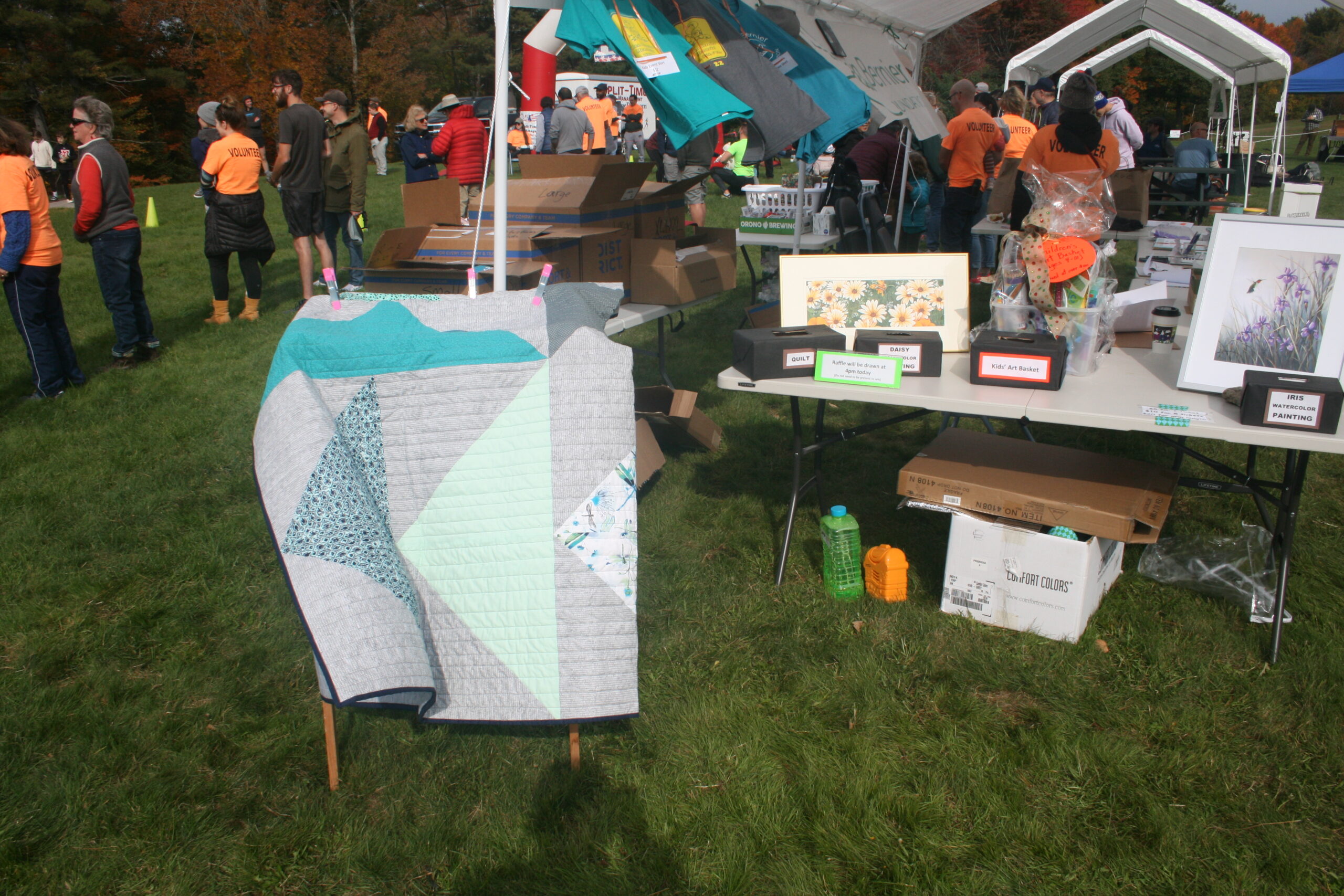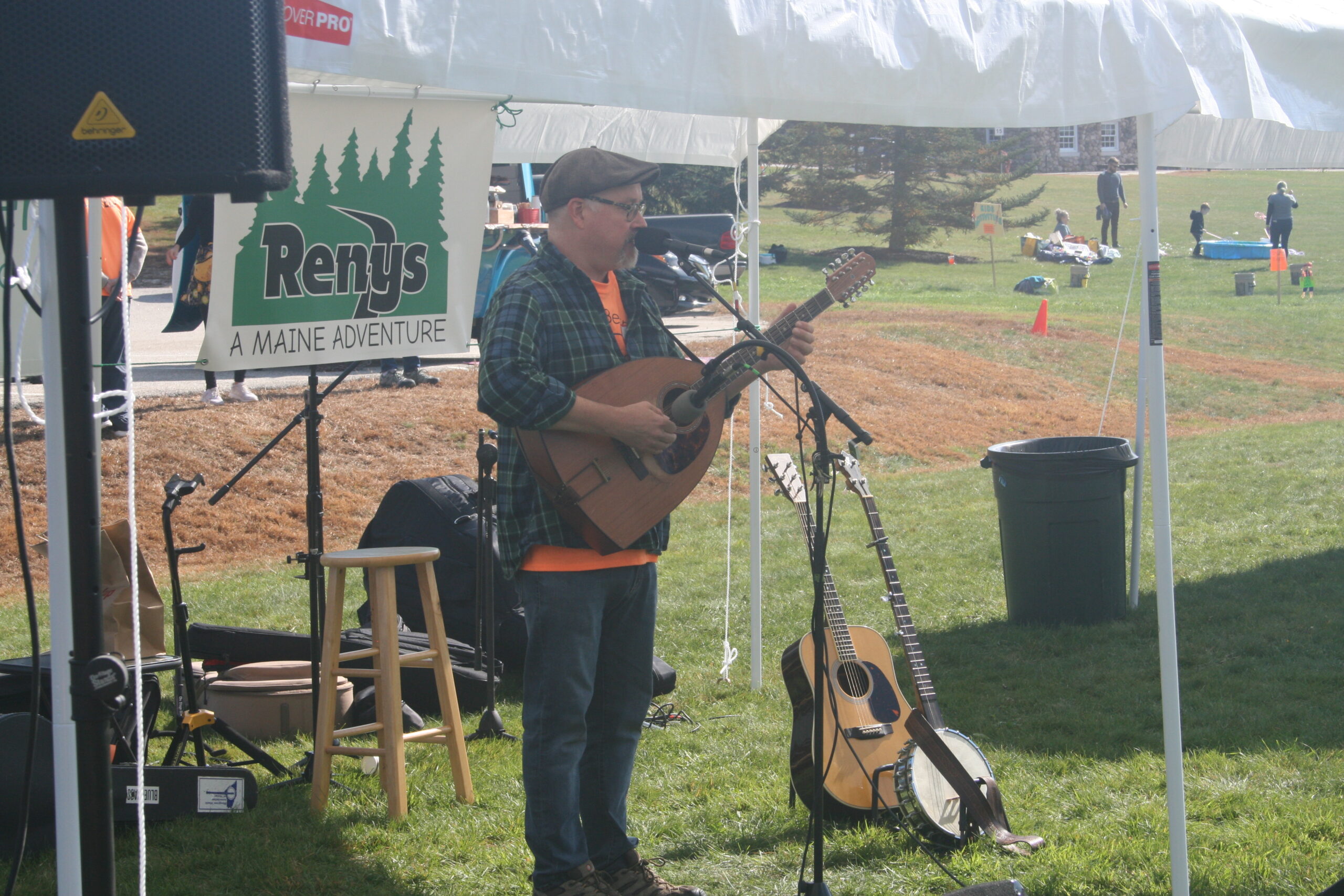 LATEST ARTICLES
Together we make all the difference
Alex Bernier
On February 3rd, the Ben Bernier Memorial Foundation provided a $2,000 donation to the Midcoast
Alex Bernier
Ben is on many of our hearts and minds today [his Birthday]. The foundation honored